Life can be prosperous with proper networking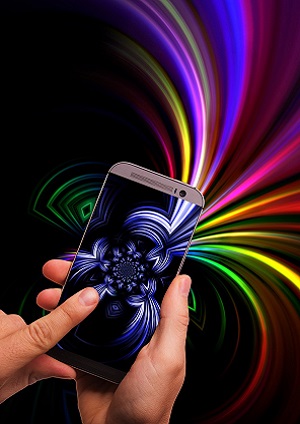 The rapidly growing trend of digital media has been leaving a profound impacts on every aspect of our lives. Existing businesses and professions are being rapidly shifted to digital media, even many new business and many professional career fields already have been introduced new techniques and methodologies of digital media to boost their respective businesses for speedy earnings.
This is the internationally recognized fact that business can be flourished with proper interaction, networking and effective marketing.
Presently we are witnessing that what are the professions, the intervention of digital media is going on with various dimensions in each sector either it is traditional journalism, the field of commerce, freelancing or multimedia content production.
So, the organized and effective networking among people in these fields not only helps in improving professional skills but also opens up avenues for economic prosperity through mutual connectivity.
Digital Media Joint Network (DMJN) initiates such efforts to bring together digital media professionals on one platform and organizes hands-on multifaceted programs to improve their lives.

Our aim is to create an organized and effective community of digital media professionals to search the solutions of digital media issues and to introduce development projects for their betterment.

To create a comprehensive and extensive network for digital media professionals to solve their problems and make their lives easier.